Football and NFL Accumulator Tips 181112
For todays accumulators we have taken a bit of a change in direction. As well as the usual European football tips, we'll also be taking a trip stateside to the NFL and their very own version of football; we've also got some cracking bonuses from Betfair to offer you.
For our football treble we'll do a bit of League hopping from England to Italy and finally a trip to France. Only we won't be stopping for some duty free on our way back home and it's an all-round home affair.
Football Accumulator
Paddy Power at 2.85,
Ladbrokes at 3.70,
Stan James at 2.70.
Fulham v Sunderland
Despite losing two of their best players, Fulham have regrouped, picked themselves up and charged onward. Berbatov has found his scoring touch now he is back playing regularly and he, and Martin Jol have a good team dynamic.
Inter v Cagliari
Inter have won five of their last six games, with a minor slip up at the hands of Atalanta. But it should be usual business resumed against Cagliari, who sit in the middle of the table.
Lyon v Reims
Lyon are trying desperately to regain their place as the top team in France and being unbeaten in the last seven games is a good place to start. Reims don't look likely to end that run with just one win in six.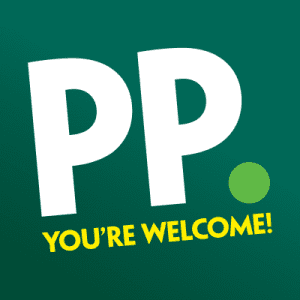 NFL Accumulator
At the half way stage in the NFL, things are getting serious and teams really need to find some good form if they want to make the playoffs.
Arizona @ Atlanta,
Cleveland @ Dallas,
Jacksonville @ Houston,
NY Jets @ St Louis,
New Orleans @ Oakland.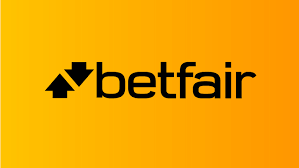 Available at Betfair at Odds of 6.44.
If you place a multiples bet with Betfair on the American sports market at odds of 6.0 or more, Betfair will add 20% to your winnings.
You can also take advantage of Betfair's star man offer, place a pre match bet on their selected markets and if you're selected Star Man scores a touchdown in regulation time, they will refund 50% of your losses.