Goal Rush and Accumulator Betting Tips 010113
Place a Bet Online are hoping you had a very merry christmas and a happy new year and aren't too hungover from all the festivities; as that may affect your betting judgement. Well to save you the trouble of having to think too much, we have some lovely tips for you.
For most people the new year brings a fresh start, and at Place a Bet Online we are hoping it brings even more prosperity for our followers than last year and of course ourselves; because if we win then you win.
For some teams the new can signify a change in fortunes, good or bad, but as I'm sure you're already aware when it comes to the Premiership, the team at the bottom very rarely survives; so we hope Reading and their fans made an extra big Christmas wish.
Accumulator Treble
Swansea v Aston Villa
Aston Villa have been having a torrid time of late, leaking goals like a burst water pipe. But unfortunately we can't see things turning around at the Liberty Stadium, as Swansea need to keep the pressure on the other teams at the top if they are to maintain a much deserved place in Europe next season.
West Brom v Fulham
Steve Clarke is having a fine debut season as manager, which makes you wonder why Liverpool never considered him. Like Swansea their performances justify a reward, though on the day Fulham are capable of beating most Premier League teams; but on the road they do have a habit of not turning up.
Millwall v Bristol City
Millwall are hoping to make the playoffs and possibly sneak into the Premier League, but to do so then they need to see off visitors like Bristol who they are easily expected to beat; as any slip up can cost them valuable points.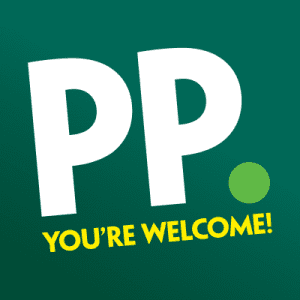 Goal Rush
We had some great times last year with our goal rush tips, so we're hoping it continues for 2013 and we feel today's choice picks will do do just that.
West Brom v Fulham,
Derby v Middlesbrough,
Blackburn v Notts Forrest,
Sheff Utd v Doncaster.
The best odds on this goal rush can be found at Paddy Power.