Goal Rush and Accumulator Tips 041212
Tuesday night is Champions League night and another round of betting tips from Place a Bet Online.
The last of the group games take place and although most teams already know their fate, there are still a few table positions that yet to be determined. A good performance and a win tonight can be the difference between making the cut for the Europa League and keeping the European football coming; or dropping out altogether with nothing left to focus on other than securing your place in next year's competition.
All of the groups being played today already have their qualifiers for the next round decided. There is still the question of group winners and runners up to be answered, which means they still have to put a little effort in if they are to secure home advantage for the second leg of the knock out stages.
We've studied every aspect of every game, to come up with today's accumulator and goal rush tips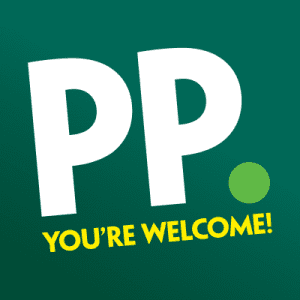 Accumulator
Paris Saint Germain v Porto
You couldn't have asked for a better game for the final week, both teams are fighting to finish top in a bid to avoid the big guns from the other groups. Although Porto occupy that spot going into the game, a full blooded performance will be expected by the home crowd from their highly paid stars.
Montpellier v Schalke
Montpellier have nothing to play for but pride, with the Europa League place being out of reach and pride can only substitute quality for so long. Schalke need a win to stay above Arsenal and should achieve it without getting out of third gear.
Dortmund v Man City
Man City have to win to secure a place in the Europa League and Mancini's men will be putting some pressure on the German Champions. But by doing so they are bound to leave themselves exposed, which Dortmund are more than capable of taking advantage of.
You can get odds of 8/1 for this treble at Paddy Power.
Goal Rush
There is a fantastic chance of most of today's matches ending in a goal rush, but we have hand-picked these games as they hold the greatest potential for a return.
AC Milan v Zenit St Petersburg,
Real Madrid v Ajax,
Dinamo Zagreb v Dynamo Kiev.