Goal Rush Betting
With each week the football 'Goal Rush' bet is becoming more and more popular. Most online bookmakers offer odds on the Goals Galore market, albeit under a different brand like Goals Galore, Goals Goals Goals, Both Teams to Score or Goal Crazy; but it's all essentially the same thing.
Place a Bet Online's guide will rundown the different bookmakers that offer odds on the Goal Rush market and the slight variations which you may not be familiar with.
Goal Rush Betting Rules
Like Ronseal this market does exactly what it says on the tin. You simply choose a football match in which you think both teams will score a goal at any stage of the game.
Therefore the minimum qualifying score for a successful outcome is 1-1. You can make more than one selection and put on doubles, trebles or an accumulator of any size.
So the game finishes 1-1 or 11-1 it really doesn't matter, as long as both teams score, you're in for a win!
Both Teams Not To Score
This may be the version which is new to you and that you aren't aware of, mainly because not all online bookmakers offer this facility just yet. As you can probably figure out it's the exact opposite of the 'both teams to score' market.
With this bet the result you're after if you put money on this market, is a 0-0 bore draw. Unfortunately Arsenal are no longer a safe bet in this market, but if one of the teams grab an early goal there's no need to tear up your betting slip just yet, as long as a team in your selected match fails to score a goal, you are a winner!
Where can I place a Goal Rush bet?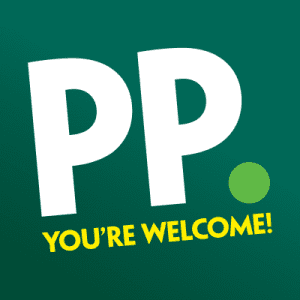 There are many online betting sites that offer a variant of Goal Rush, which is why we're bringing you the best of them.
But the best advice we can give is to play the market, it's not just the name of the game that changes with the different sites, the odds can too. So the best thing you can do is pitch the sites against each other, to find the best odds for your picks.
Keep your options open and set up accounts with a few bookies, as loyalty can cost you money; plus with every new account comes a bonus bet.
Goal Rush Betting Sites