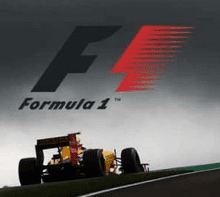 2016 Hungarian Grand Prix Preview
At Place a Bet Online we feel the Hungarian Grand Prix could be the start of Lewis Hamilton's charge for another world championship, trailing only one point behind Nico Rosberg he must feel he has a good chance. Rosberg was at one time over forty points in the lead and looked good for his first championship, but one way or another it's faded away.
Rosberg does not seem to be as sharp as he was on the first four races of 2016, still it would be remiss for anyone to write him off.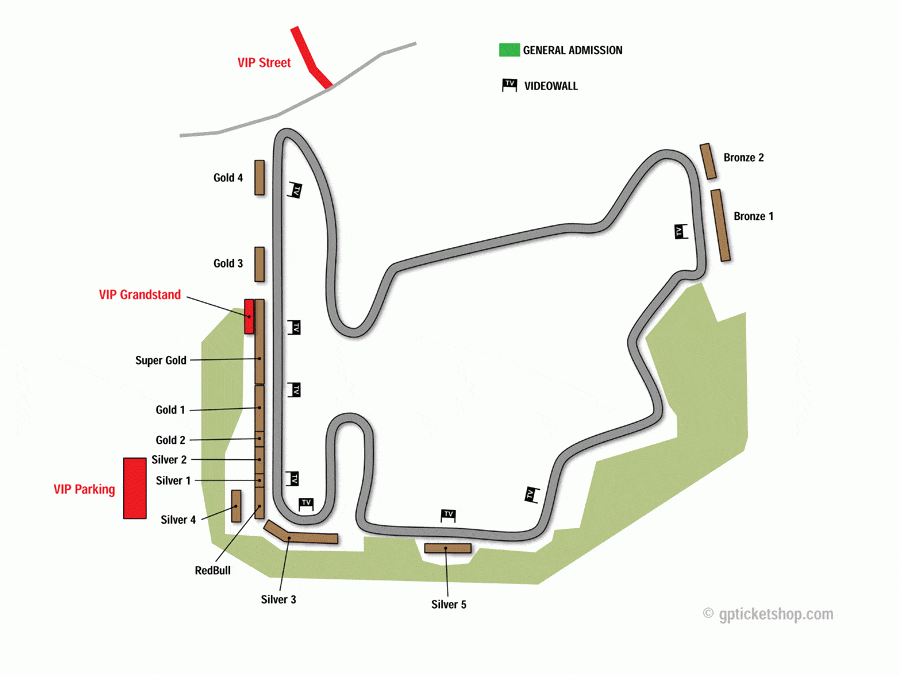 The Mercedes drivers did not do very well in this race in 2015. Lewis at one point spun off the track and was beaten by both Ferraris, later in the race he hit Ricciardo damaging the nose of his car receiving a penalty.
Rosberg did not come off much better, after improving from a poor start he also came together with Ricciardo on lap 64, this left him with an 8th place finish. Like Lewis he will be hoping that history doesn't repeat itself.
It was a good race for McLaren last year, the season had been very poor, and the twelve points they got was a real bonus. Fernando Alonso came home a very credible 5th and Jenson Button 9th. The team has improved this season, but still look like a shadow of their former selves.
Red bull could have won this race with Ricciardo, he was closing on leader Sebastian Vettel and the top of the podium could have been his. A late coming together with Rosberg allowed his team mate Daniil Kvyat to take second place, so left him in third.
Max Verstappen was driving for Toro Rosso last year and was showing how good he was, he finished this race in 4th. His driving from then on resulted in him being promoted to their first team Red Bull, replacing Daniil Kvyat who went to Toro Rosso.
The move has proven to have been the right one, he has been on the podium a few times in 2016 and he will only get better.
Sebastian Vettel won the race last time out, he started really well getting ahead of the field and never seemed to be in any trouble. He did what was required and was rewarded with the champagne on the podium.
Looking forward to Sunday this race seems to throw up a few surprises, pole position could be taken by a few drivers. We think Lewis will again dominate the weekend, but Rosberg will be trying his best to put a stop to him taking a lead in the championship, Vettel, Raikkonen, Verstappen, and Ricciardo will all be out to settle a score, so we see this race as a good chance for all you gambling guys to have a good outside bet, we would go for Vettel again.
Hungarian Grand Prix Stats
Circuit name: Hungaroring.
First G.P: 1986.
G.Ps held: 30.
Laps: 70.
Circuit Length: 2.722 miles.
Race Distance: 190.531 miles.
Direction: Clockwise.
Winners from pole: 13.
Race start: 1pm.
For previous results and predictions visit our F1 page.