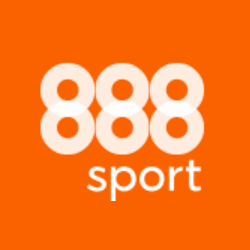 Froch Fight Starts with Verbal Sparring
After all the wrangling in the media and behind the scenes, money and egos have combined to bring us the prize fight we all wanted to see. The Groves v Froch fight is the most eagerly awaited rematch in British boxing since Nigel Benn met Chris Eubank for the second time two decades ago.
And it didn't take long for the body blows to start flying through the media either, displayed proudly like a peacock; the renowned Froch fight is a spirited as ever from the moment the Groves v Froch fight was announced.
CLAIM £88 WITH 888 BONUS BET NOW
During recent interviews with various media, Froch was quoted as saying he wants the fight to be at Nottingham Forest's City Ground.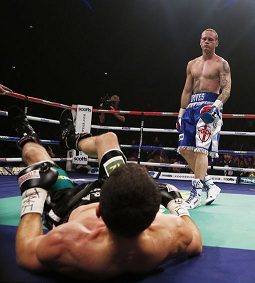 He said: "I am trying to get it on at the City Ground because there are two things I want to do before I retire; one is fight at the City Ground and the other is fight on the Vegas strip."
"But one fight at a time and if I can get this fight at the City Ground, that would be phenomenal."
Pulling no punches he went on to stir things up with his open and honest responses.
"We don't like each other; let's make no bones about it."
When quizzed on the first Groves v Froch fight, the WBA and IBF Champion stated defiantly.
"I know that George Groves was gone, even the people that thought the referee stopped the fight too early, still agree that the fight was only going one way which was George Groves being flat on his face.
These harsh words from Carl Froch just seemed to stir the fighting spirit of his opponent, and Groves came out of his corner with a few blows of his own
"He knows he was badly hurt and the referee did him a massive favour. But there's still the question mark hanging over us and now I finally have the chance to put that to bed and that is what I am going to do."
Froch's victory in the first fight took his career record to 32 wins from 34 fights, while defeat for Groves was his first in 20 professional outings.