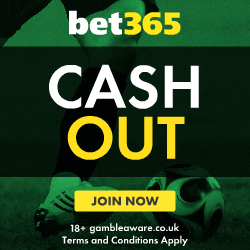 The Good, The Bad and The Balotelli
With the news breaking today of the possible arrival of Mario Balotelli at Anfield, we at Place a Bet Online are undecided as to whether the move smacks of desperation on the part of Brendon Rodgers insistence that a big name striker will arrive before the transfer window slams shut at the end of the month; or is it another master stroke in the Rodgers Anfield era?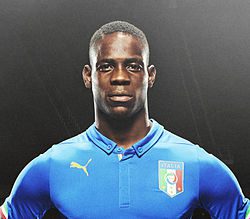 There is no doubting that Balotelli has the potential and flashed glimpses of the talent required to become a truly world class player. But there is also no question that the boy has some serious issues, that are going to require all of Brendan's man management skills to keep under control.
Balotelli's previous managers obviously thought they could tame the wild child, but with such short stints at Manchester City and now AC Milan, the Italian international is possibly too hot to handle for any prolonged period of time. The good news though is that with this and his previous transfers being around the €20 million mark, Mario does appear to be a stable investment.
Attitude aside though, you would have to question whether Balotelli will be the marquee signing Brendan Rodgers was hoping he would be, as when you really think about it, would he replace Daniel Sturridge in the starting line up?
I think I have to agree with Liverpool legend Jamie Carragher on this one. The former Liverpool centre half, who is now a pundit for Sky Sports, was quoted on the Sky Sports website as saying;
"Would he be the final piece of the jigsaw? Would he make the starting XI if everyone was fit and firing? Who knows?"
At the moment Daniel Sturridge has got 36 goals in 50 games for Liverpool and is the main man up front.
Mario would definitely provide an alternative option and the squad strengthening required for a Champions League campaign. It's hard to believe he would be first on the team sheet ahead of the prolific Sturridge.
Ironically if the move goes ahead, Mario could sign in time to face his old club Man City on Monday night, which is live on Sky Sports.
One thing you can definitely guarantee with Balotelli playing in a Liverpool shirt, the Premier League is going to be a much more entertaining place.