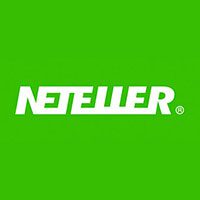 Neteller adds Bitcoin Deposit Option
An interesting turnaround for the cryptocurrency fans out there has occurred and we at Place a Bet Online are eager to tell you about it.
Many of you will be aware of Neteller, the e-money/e-wallet stored-value service, owned and operated by Optimal Payments PLC. Neteller is a popular method of banking on the majority of bingo, slots and casino sites, but until recently they have not accepted cryptocurrency.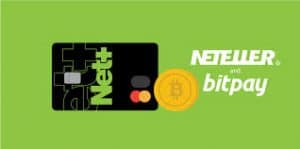 They have now made the decision to add a bitcoin deposit feature into their payment methods. This again reignites the growing debates about the future of Bitcoin and other cryptocurrencies and introduces them into mainstream gaming and not just crypto-specific sites.
Optimal Payments president and CEO Joel Leonoff has confirmed in a statement;
"Neteller already provides merchants and customers a broad and diverse set of online payment options and the addition of Bitcoin gives them another valuable payment method to help convert more transactions. We recognize the important role that crypto-currencies play in the future of payments and we look forward to working with BitPay as the acceptance rate grows."
But what is Bitcoin?
For those of you new to the cryptocurrency world Bitcoin is a digital currency created specifically for buying and selling on the internet. What adds to its appeal is the fact that it is the first decentralised payment method, meaning that it isn't controlled by the Government, banks or middle men. With the huge economic difficulties over the previous ten years felt to be caused by the banks, this is a big plus for many people.
We're sure that this step by Neteller will have a significant impact on the presence of Bitcoin in the gaming industry, making it easier and financially safer for you to wager or play your preferred games.
Although this is a brand new element to Neteller they have already added the feature to their site. If you're interested in discovering more about Bitcoin and Cryptocurrencies then check out this article on the growing Bitcoin casino industry.