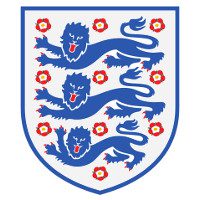 Next England Manager Betting Odds
It should really come as no shock that England suffered a humiliating exit from Euro 2016, but it does pose an interesting and potentially profitable question to us all. What are the next England manager betting odds?
Embarrassing tournament exits is just part of the course when it comes to the England national team, so despite us having somehow managing to find the weakest opposition in the last sixteen, the loss should have been expected.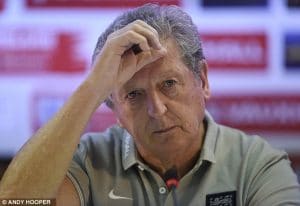 Roy's selections were just baffling at times, why take five strikers, why have Kane taking set pieces, also Sterling hadn't had the kind of season that was ever going to light up Euro 2016 so why start him.
Last night England just seem too rigid in possession with no pace and no idea where to go, to make things worse Roy clearly had no plan b, other than to throw on two more strikers and a player who has been injured for most of the season.
In fact the only thing Hodgson appeared to have a plan for was his own exit, granted it was obvious that a poor show at the tournament would result in a change of manager, with the FA withholding contract talks.
It was clear by the fact Hodgson had a pre-printed resignation statement that he fully expected this outcome, it was as if he saw David Cameron resign after Brexit and thought "I like that kids style".
So where now for England, what does the future hold for a team full of the type of potential that hasn't been seen since the last failing golden generation?
Next England Manager Betting Odds
Gareth Southgate is the clear favourite to become the next England manager with bookies, at odds of just 5/4 with Boylesports
But it has taken Harry Redknapp (8/1) just a couple of hours to try to derail Southgate's chances as well as his own, stating Gareth isn't up to the job and the FA are a joke.
Other contenders for the most pressurised seat in management include Eddie Howe at 5/1, along with Alan Pardew (8/1) and even Glen Hoddle (7/1).
Next England Manager Contenders
Gareth Southgate 5/4 – Eddie Howe 5/1 – Glenn Hoddle 7/1
Alan Pardew 8/1 – Harry Redknapp 8/1 – Sam Allardyce 10/1
Gary Neville 11/1 – 20/1 bar
All odds courtesy of Boylesports