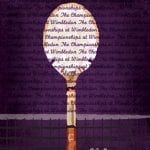 Odds on Andy Murray Winning Wimbledon
Place a Bet Online have scoured the net to bring you the very best odds on Andy Murray winning Wimbledon, which you can find below, along with direct links to the relevant sites; we've also taken the liberty to share some of the Wimbledon betting offers we found along the way.
With all eyes on the purple and green of Wimbledon and the expectation of a nation resting heavy on the shoulders of Andy Murray, what do the bookies think of his chances of winning the tournament; no doubt nailing a knighthood in the process if he does manage to pull it off.
Betting Odds
Andy Murray Wimbledon Preview
With his success at the AEGON Queens Championship, the expectation at the prospect of Andy Murray winning Wimbledon is likely to be unbearable. In fact it's probably the only event that exceeds the public's expectancy to win every World Cup or European Championship. But this year more than ever the hype is slightly more realistic, with the British number one being in scintillating form since losing last year's final.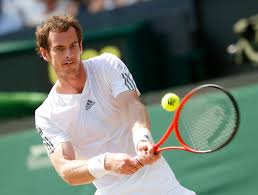 Murray mound is bound to be bulging with excitement during all of Andy's matches and even if the weather isn't perfect for the occasion, the temperature in and around centre court is likely to scorching as the atmosphere reaches fever pitch.
With Nadal slipping down the rankings due to his recent injury, it's likely that any potential champion will need to defeat the Spaniard along the way and it would be sods law that gauntlet will fall at the feet of Murray in the quarter finals.
Although he is capable of winning Wimbledon, I can't help but think the pressure will get the better of him yet again, which is why we're putting our money on him being a beaten finalist for the second year running.
With this in mind we'll also be taking advantage of the Paddy Power's money back offer and place a win bet on Novak Djokovic at 6/4; plus we quite like the look of Sharapova in the womens at 7/1.