Royal Baby Competition and Betting Odds
According to our sources in the betting industry, the odds on the arrival of the Royal Baby have been slashed to 10/1 for Kate and Wills to be parents by the end of the weekend. So if the recent flurry of betting action is to be believed, you will need to act fast to take advantage of the Royal Baby Competition and betting odds.
While it is widely believed that the Duchesses due date is July 13, meaning the baby will be born a week Saturday; betters are said to be convinced that it could be sooner rather than later.
While odds don't give any certainty on when exactly the third in line to the throne will make an appearance, it's clear that interest around the royal birth is at an all time high. Some bookies have already taken £80,000 across all bets relating to the baby and claim they expect another £20,000 to be placed this weekend.
Gamblers are favouring a little girl for the couple, with Alexandra and Charlotte the top names with punters. They're also taking bets on hair colour, weight and which of the royal couple will be holding the baby when they first emerge from St Mary's hospital.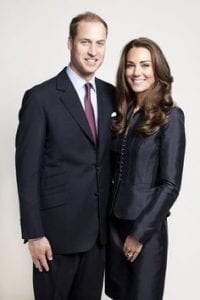 If you think you have a nack when it comes to making predictions in the works sweep, then you might like to try your hand at the competition below
£1000 Royal Baby Competition
With the Royal Baby imminent, bookies are getting into the spirit with a fantastic competition. Correctly predict the following criteria:.
• Gender, First Name, Hair Colour, Date of Birth and Weight.