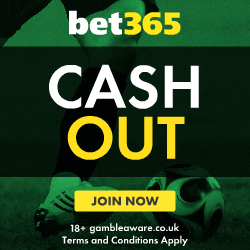 Wimbledon 2014
Now that Englands involvement in the World Cup is over, barring a miracle, all English eyes will quickly be drawn to another world renowned tournament which usually ends in humbled disappointment; bring on Wimbledon 2014.
Wimbledon 2014 gets underway on Monday 23rd June, as the world's top players head to the famous green grass courts of the All England Club, for the third Grand Slam tennis tournament of the year.
Wimbledon 2014 Preview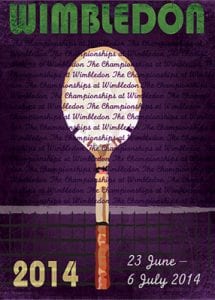 We find ourselves in unfamiliar territory as British defending champion Andy Murray eyes a consecutive Wimbledon title. There's just one snag, not only will he face tough competition from Novak Djokovic and Roger Federer, but this time he will have a fully fit Rafael Nadal to contest his crown.
The French Open winner is in frightening form once again, so Mr Murray will have to reach an entirely new level of excellence if he is to carry the hopes of a dejected footballing nation and fend off some fearsome competition.
Whilst in the Women's draw, Serena Williams aims for a sixth singles crown as she looks to see off the challenge of Victoria Azarenka and the in-form Maria Sharapova. But to honest all the fun of the ladies tournament is in the betting, due to the erratic form of the players.
Enjoy Wimbledon 2014 with bet365
As always there will be an extensive range of In-Play betting opportunities available throughout the two weeks, with markets including Next Point Winner, Next Game Winner, Next Set Winner and Match Winner.
With a wide range of pre-match and In-Play markets, plus a fantastic Live Streaming service, bet365 has to be the number one place for all your sports betting.
Watch Wimbledon 2014 with Live Stream
As the worlds oldest and most prestigious Tennis tournament, Wimbledon never fails to deliver and you can watch every minute of the drama unfold via fantastic and unrivalled Live Streaming services. But where? we hear you ask.
Did you know most betting sites offer complimentary live streaming to their active customers, all you need is a funded account. Plus the quality and options available are much better than those found on Kodi or other streaming services.