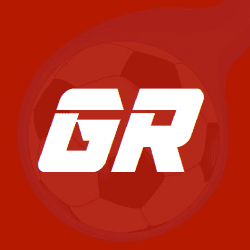 Goal Rush Betting Tips
Saturday doesn't half come round quick, but we wouldn't have it any other way and you can't beat a Saturday calendar full of football to pick from for your goal rush betting, the options are almost endless. But not everyone has the knack to place a successful bet, so with this in mind we thought we'd put together our tips for a goal rush bet.
We'll guide you through our thought process on how we place our goal rush bets, with a great rate of success. This will hopefully reduce your need for or reliabillity on tipsters, who often deliberately steer you down the wrong path for their own gain; generally by picking one goal rush bet they know is high risk but gives their acca more appealing odds.
What is a Goal Rush Bet?
Just in case we have some younger or newer gamblers here, we thought it would be best to provide a brief over view of goal rush betting.
This type of bet actually has many guises, including Goals Galore and Both Teams to Score, but what ever you call it the premise is the same; as well as very simple. There are only two options to choose from, either both teams will score or they won't. If one team doesn't find the net then it's quite simply game over for your bet.
Best Goal Rush Betting Sites
It's all well and good telling you what a goal rush bet is, but which bookmakers tend to offer the best odds and bonuses?
How to Pick a Goal Rush Acca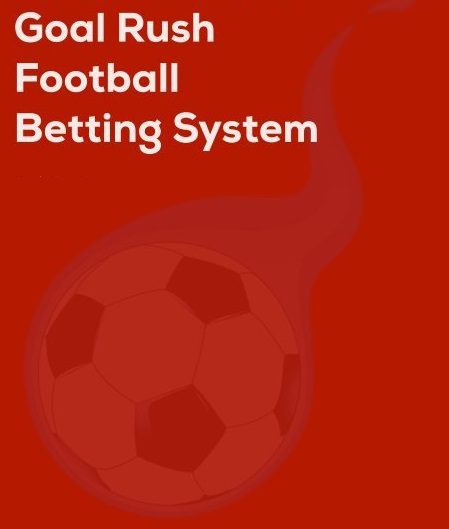 Everyone will have their own ideas on how to pick winning options for their goal rush bet. But we do have a few important tips that novice and even seasoned gamblers should follow, if you're after that all important win.
You compile your goal rush accumulator by picking out matches where you feel both teams will find the net, or one team definitely won't score. If you visit the relevant goal rush tap with your bookie, you will see a list of fixtures with a yes and no option. Simply make your selection and it will be added to your bet slip.
Once you have made all your selections, just go to your bet slip and state the amount you want to stake in the accumulator box.
That really is it! But before you rush off to place your bet, you may want to look at our guide below on what to consider when making your selections.
Recent Form
Teams are only as good as their last few games, so before placing your goal rush bet, have both teams been getting amongst the goals? A team can go in and out of form very quickly, so it is important to pay most attention to the last 5 or so games played by both teams and check that they appear able to score goals at the very least.
Team News
Knowing that the best players are available in the matches that you are considering betting on, is of paramount importance. Recent form amounts to nothing if a teams star striker was injured in the last game and is unavailable for selection.
Likewise if a key playmaker is injured or suspended, this could severely reduce the amount of goal scoring opportunities created in a match.
Check the goalkeepers, because an inexperienced or largely unused keeper is more likely to concede goals. Similarly if a couple of regular first team defenders are injured/banned; many teams will fail to cover their position adequately.
League Positions
Matches played between similar mid-table teams are proven to be more successful for goal rush betting, as are struggling teams playing each other.
Just the fact that teams are in mid division proves that they are capable of both scoring and conceding goals, without necessarily being a dominant force in either department.
Teams towards the foot of the table that play each other also produce plenty of goals, as both teams approach these games with a 'must win' mentality; often resulting in high scoring games.
Games to generally steer clear of are top of the table clashes, which are usually played with more cautious tactics and less goals. Top versus bottom clashes are also games to avoid for obvious reasons.
Head to Head results
This is by no means one of the most important factors to look out for a goal rush, but sometimes it may pay to just check the last few years of fixtures between the two clubs.
There are some teams that just complement each other's playing styles, making for a fantastic game with lots of goalmouth action. There are also others that tend to be drab affairs, without much action at either end.
Summary of Goal Rush Betting
So to summarise, here are the important factors for the both teams to score selection process:
Recent form (both teams)
Team news (injuries and suspensions)
League positions (mid table and bottom of the table clashes produce best results)
Head to head results
In no time at all you will be using these factors naturally without having to think. If you use this process to make your selections you could see your profits increase.
If you fancy trying your hand at one of the most entertaining and emerging markets for UK gamblers, take a look at our NFL betting tips, where we give you a full rundown of the many markets available for this popular sport; some of which are very similar to goal rush betting.