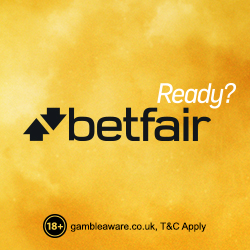 NFL Betting Odds – International Series Rams vs Patriots
This week sees the return of the NFL International Series at Wembley, London and thousands of European based NFL fans will flood to London to watch the St Louis Rams lock horns with this year's beaten Superbowl finalists, the New England Patriots.
St Louis Rams vs New England Patriots – NFL International Series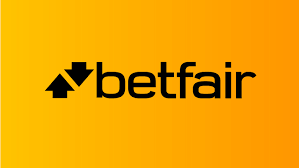 For those of you who are new to either the sport or the International Series, this is a regular season game that has been taking place in London since 2007 and has been scheduled to remain at Wembley until 2016. It was brought in to help improve the appeal of the sport outside the united states, as well as cash in on the fans who already followed the NFL.
In August of this year it was announced that two International Series games would be held at Wembley from 2013 onwards, with Jacksonville Jaguars taking on the San Fransisco 49ers in the regularly scheduled October game. The additional game will take place in September and will feature the Minnesota Vikings as the home team and Pittsburgh Steelers as the visitors.
Teams that are selected to give up a home game to play in the International Series are typically franchises that have been struggling with attendance at home games. In an effort to promote season ticket sales, this allows teams to sell a cheaper season ticket package that contains only seven games rather than the usual eight.
Rams v Patriots Preview
St Louis Rams are classed as the home team in this tie, which they'll be pleased with as their home form has been credible this season. So far they have won three and lost one at the Edward Jones Dome, their away form is less impressive and lead to a disappointing 3-4 for the season so far.
Though the Patriots have had a better start to season than their London opponents, it's still not all smiles at the Gillette Stadium. Fans have been left frustrated by their performances and more importantly their lack of ability when it comes to defending a lead and seeing out the game; the fourth quarter has been a nervous time on several occasions this season.
The Rams main focus will be to keep the score as low as possible going in to the final quarter, hoping Bill Belichick's side buckle once again.
20% Bonus on NFL Betting at Betfair