Why are Credit Card Payments Banned on UK Gambling Sites?
The UK gambling industry has seen a significant evolution over the last decade, with sites panicking about what the next big change will be. Obviously, the main instigator of this is the UK Gambling Commission (UKGC), who has kept the betting brands on their toes since their inception in September 2007.
Their latest legislation change was quite a shock to all of us, because we could never have envisaged that they would bring in a ban on credit cards. So, what does this all mean? Basically, as of the 14th April 2020 all UK based gambling sites can no longer accept credit card payments.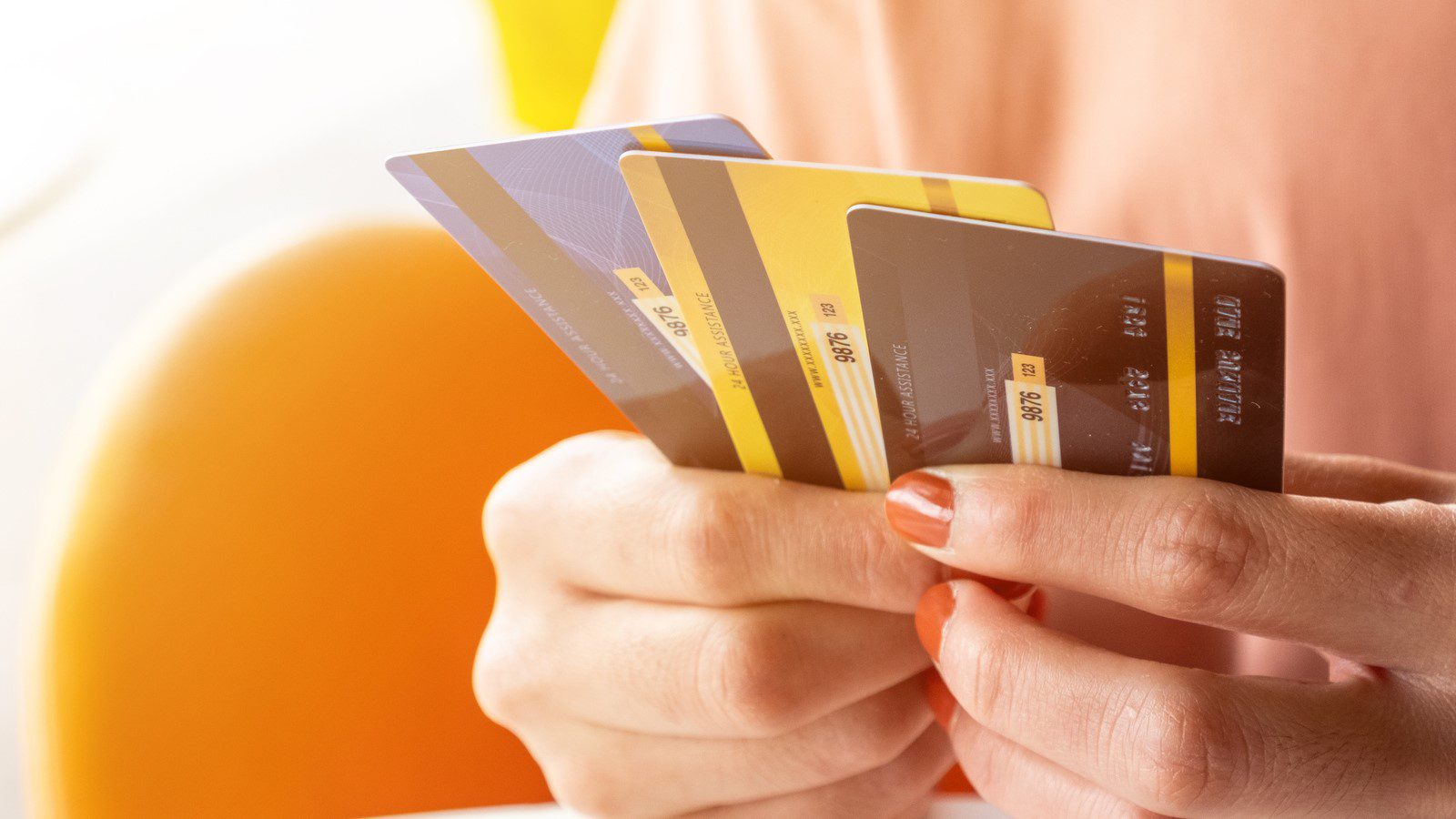 This momentous change impacted both the sites and the many players who opted for credit cards as their banking method. It has been seen as the most significant amendment introduced by the UKGC so far, which is why it is important that we all understand why the change was implemented.
One of the original intentions of the UKGC was to ensure that the opportunities for money laundering by criminals, was significantly reduced within the UK gambling industry. Money laundering has a major impact on the long-term economic health of the country. Because of this they brought in the need for more stringent registration checks which are known as 'Know Your Customer' and 'Source of Wealth'.
On top of this they aimed to protect the gamblers, because many of them were vulnerable to the negative elements of gambling. Many players suffer from addictive tendencies and sadly this includes many children who gain access to gambling sites from an early age. It was found that in the past there were unscrupulous actions taken by betting sites, which enhanced addictions and as such fundamental changes were needed.
Since the UK Gambling Commission started, we have seen changes such as.
Players only being able to access demo or free games once they have registered on the site and provided identification.
Identity checks called Know Your Customer, so the site can ensure the player is of legal age by using government issued ID.
Financial identification checks called Source of Wealth, so that the site can ensure the player has the funds to gamble.
That terms and conditions be clearly shown on any bonus and promotional imagery, for example wagering requirements.
Child themed games being removed from gambling sites because they are seen as an enticement to vulnerable players.
That terms and conditions are placed in a specific section on the site which is labelled and can be found easily.
All sites must provide players with self-exclusion options and have information on support for gambling addictions such as the organisations 'GamStop' and 'GamCare'.
Banned the use of auto-play on all sites, meaning if you want to play then you need to push the button to trigger the game.
Removed the option of reverse withdrawals, so once you request your winnings the site can no longer offer the option to reverse that request.
This long list is a testament to how busy the UK Gambling Commission has been, and this isn't all of the changes they have legislated. Looking at some of the points it is obvious why they were introduced, but many were shocked about the credit card ban. So why the sudden focus on this popular casino betting payment method?
Why Did the UK Gambling Commission Bring in the Credit Card Ban?
During the period of August and November 2019, the UKGC conducted a review of online gambling which included a public consultation. It was the result of this process which led to the ban of credit cards.
Results from the large consultation showed that the majority of adult gamblers (24 million) used credit cards. Within that group of gamblers, 22% were considered to have addictive tendencies which made them vulnerable to harm.
The removal of this option means that players can no longer throw their gambling funds on a credit card, without knowing how they'll pay it off at a future date. If they want to bet, then they can only do so with their own money. This will be backed up by the source of wealth checks conducted by the gambling site when the player first registers. They will establish the amounts that the player can actually afford from items such as pay slips and bank statements. The sites will ensure these checks are conducted, because failure to do so can mean they will have their UKGC licence removed and receive a hefty fine. Losing their licence will mean that they can no longer provide gambling services to UK players.
Was Banning Credit Cards on UK Betting Sites the Right Move?
For many the banning of credit cards was a big disruption to their lives, because it was the main way they credited their gambling site. The fact that you're not providing a betting site with access to your personal bank account details is seen to provide higher security and reduce the risk of bank fraud. The additional benefit of credit cards such as Master Card and Visa is that they offer protection to customers who are victims of fraud and will refund the money back to their account.
Although these reasons make total sense to the UKGC, their objective is to ensure that vulnerable players are protected. Because of the public consultation's findings, they felt it was essential to act and not ignore the many issues people raised.
With the ease of credit card availability, some players ended up with several cards and thousands of pounds worth of debt. This was made worse by the card fees that can be applied, meaning players owed much more than they expected.
What Other Banking Options are Available to me When I Gamble on UK Casinos?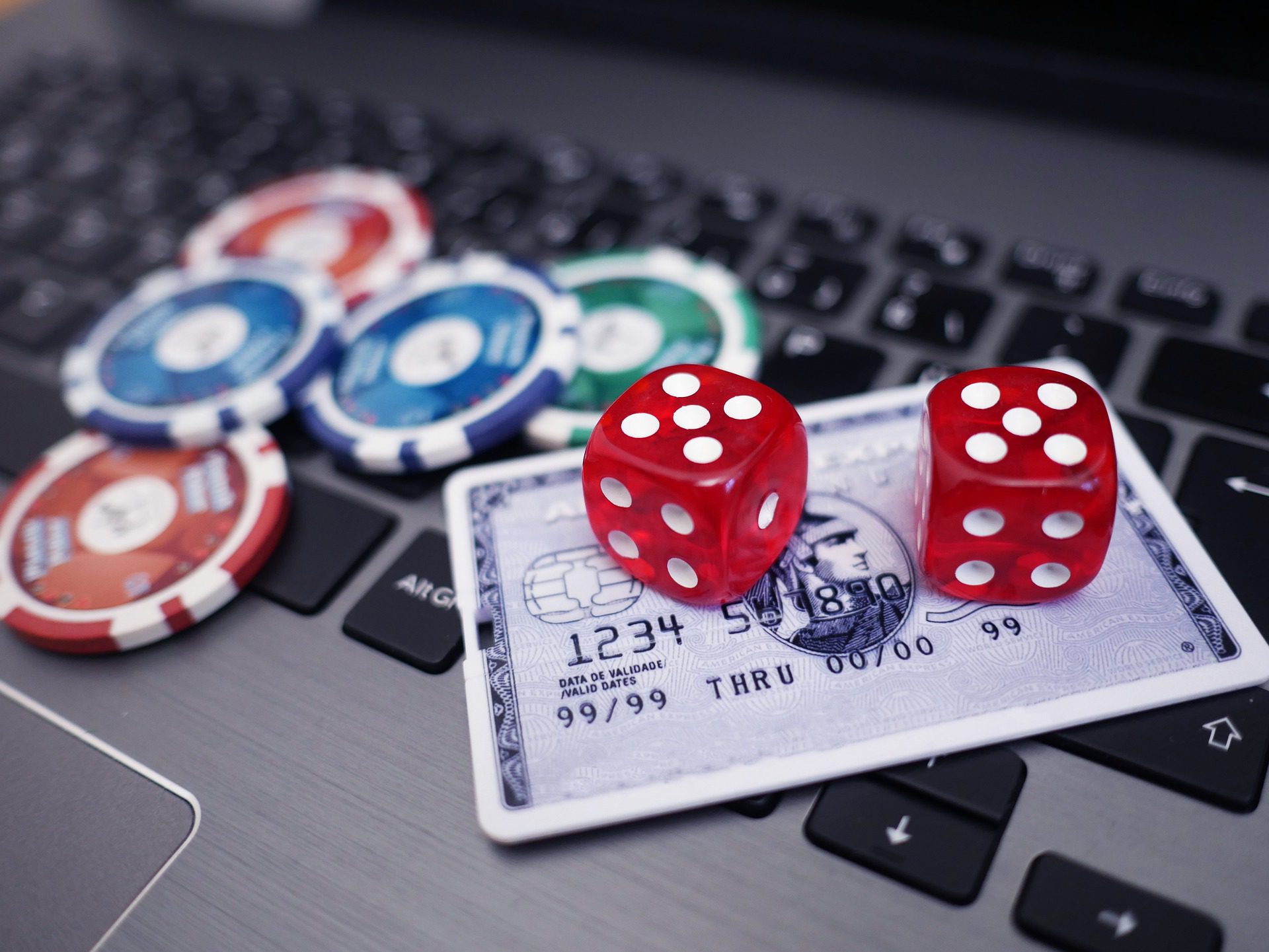 We've lost credit cards as an option, so what other decent banking methods are available which provide a high level of protection for players. Here are a few of our favourites:
Debit Cards
Although simplistic to use, Debit cards have generally not been a popular option because of financial safety issues. If you're registered on a decent casino or betting site, then they will have SSL encryption software which should reduce the risk. You can check this by looking at the bottom of the page for the SSL certificate. Most debit cards have relatively quick transfer times, but this will depend upon the bank you are with.
E-Wallet
E-Wallets are the most popular online banking methods at the moment and there is a good reason for that. Transfers are fast, they are convenient, and they offer a high security that other options cannot beat, due to their encryption technology. If you don't recognise the term e-wallet, you will have instead heard of one of the most popular options around called PayPal. But there are so many others available now including Skrill, Neteller, Trustly, MuchBetter and Ilixium.
Pay by Phone Bill – Boku
It's not just e-wallets who are prominent in the world of online banking for gamblers. Phone bill payment options have soared over the last decade for a very similar reason. They are fast, secure and simple to use, because when you register with a site you only have to provide your mobile number and any credit will be added to your mobile bill which you then pay off.
There is even the option of landline casino payments where instead of using your mobile number, you provide your home phone number. The deposits will then show up on your landline bill, to be paid off when it is due.
Bank Transfers
Because of long transfer times (generally 5 to 8 business days), bank transfers are seen to be the least popular payment option. Yet it is still a prominent method on most gambling sites, which means that players must still choose to use it.
Cryptocurrency – Bitcoin
Yep, we're even delving into cryptocurrency, because there are some players who choose this method of banking. Ok so it's not a high percentage, because many find cryptocurrency confusing and as such, they shy away from it. You also have the problem that most gambling sites don't offer it as a banking option. But when it comes to positives, crypto such as Bitcoin provide a layer of anonymity for the player. The problem is when you want to convert it to real cash, because by setting up a payment wallet you will have to give personal details.
Summary of Why are Credit Card Payments Banned on UK Gambling Sites?
You may still be reeling from the shock that you can no longer add gambling credit onto your credit card, but hopefully you'll now understand why. Yes, it's a pain, but we understand the UK Gambling Commissions reasoning for introducing the ban. With so many credit card users displaying addictive tendencies, there was a clear need for changes to be made. Tackling the problem of addiction not only helps the person involved, but also their family, friends, and society in general.
If you're reading this and you feel that you may be one of the players who struggle with your gambling, or you are concerned about a family member, then please contact 'BeGambleAware'. Their number is 0808 8020 133 and they are available 24 hours a day, 7 days a week, plus the call is completely free. There is a live chat option, or you can speak to an adviser and your details will remain confidential.
You also have the option of self-exclusion on all gambling sites, where you can block yourself from being able to play for a minimum of 6 months. If your betting site doesn't offer this option, then you should question whether they have your best interests at heart. Self-exclusion gives the player a choice and reduces the impact of addictions to the vulnerable people who need additional support.
As well as this guide we have others including Pachinko Games Online and the Best Sites to Play, Source of Wealth Checks on Online Casino Sites and Highest RTP Slots Online.